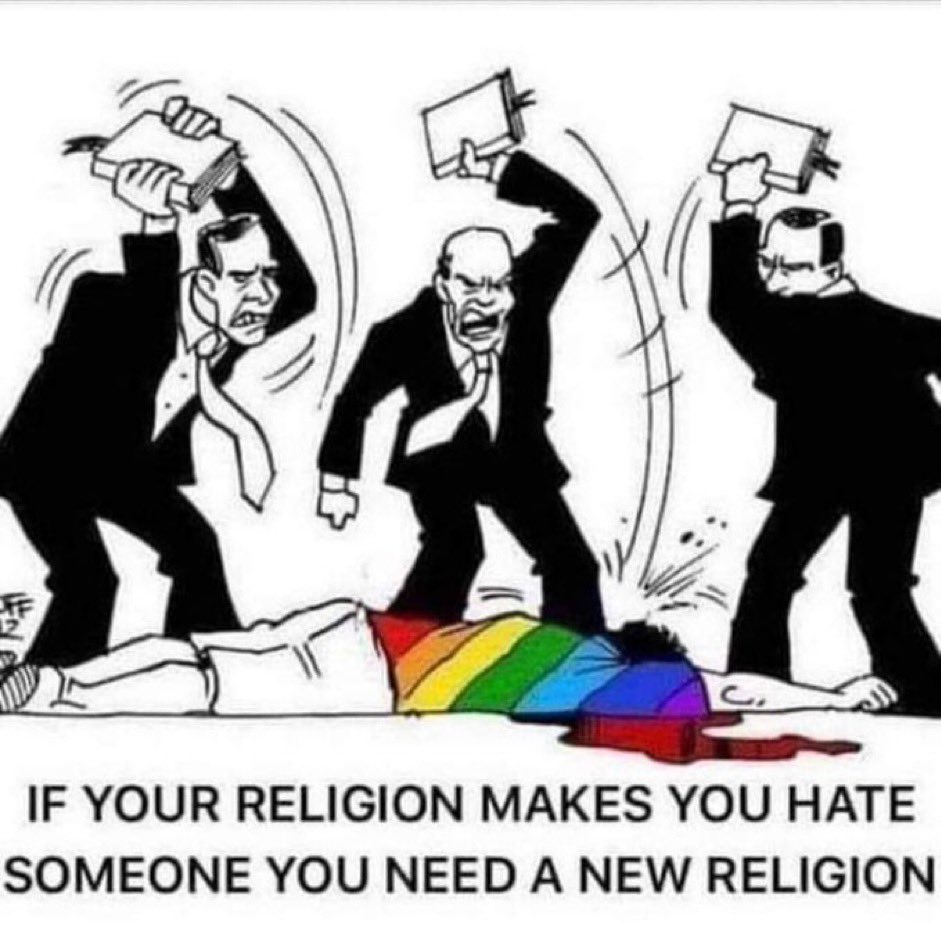 I hate terrorism and condemn Hamas. I also hate fascism and condemn the Netanyahu regime.
I wish there were no Hitlers, Putins, Kims, Ayatollahs, Mohammed bin Salmans, Dick Cheneys, or Trumps.
I wish there was no such thing as radical Christian, Jewish, Hindu, or Muslim fundamentalism and nationalism.
I wish there were no such terror organizations like Hamas, al-Qaeda, the Taliban, and ISIS. I wish there were no such thing as Proud Boys, Oath Keepers, the KKK, and other American neo-Nazi groups. But they are emboldened by the party of Trump, as we witness open insurrection against our democracy, and Blacks, American Jews and Mexican Americans gunned down.
I wish it were true that Palestinians are not being forced from their homes, and there were no illegal Israeli settlements. I wish it were true that Palestinian citizens who have the right to vote are free from discriminatory policies and actions.
The fact is not all Palestinians ARE Israeli citizens.
I wish people would try to understand why Jimmy Carter sees apartheid policies in Israel.
I wish there was no systemic racism in the US. I wish we didn't have the party of Trump that sees CRT and "anti-white racism" as the real threat, instead of poverty and racism against minorities.
I also wish it were true that African Americans, who have the right to vote, are never subjected to "driving while Black" police stops and harassment.
I wish having "equal rights" means equal treatment and equal justice under law.
I wish it were true that Native Americans were not slaughtered and forced onto reservations only to see their homelands stolen and children taken from them and forced into white indoctrination schools.
By today's standards Sitting Bull and Crazy Horse were the "terrorists" of their time, weren't they?
I wish I knew how to tell Native Americans why Israeli Jews have the right to evict others to reclaim ancestral lands but they do not.
I wish the human race would stop blaming victims instead of the authoritarian rulers who abuse their power.
I wish the human species would evolve beyond authoritarianism into expanding and into developing education, tolerance, understanding, consciousness and conscience instead of regressing into ignorance, fear and bigotry.
I wish I had more answers than wishes...