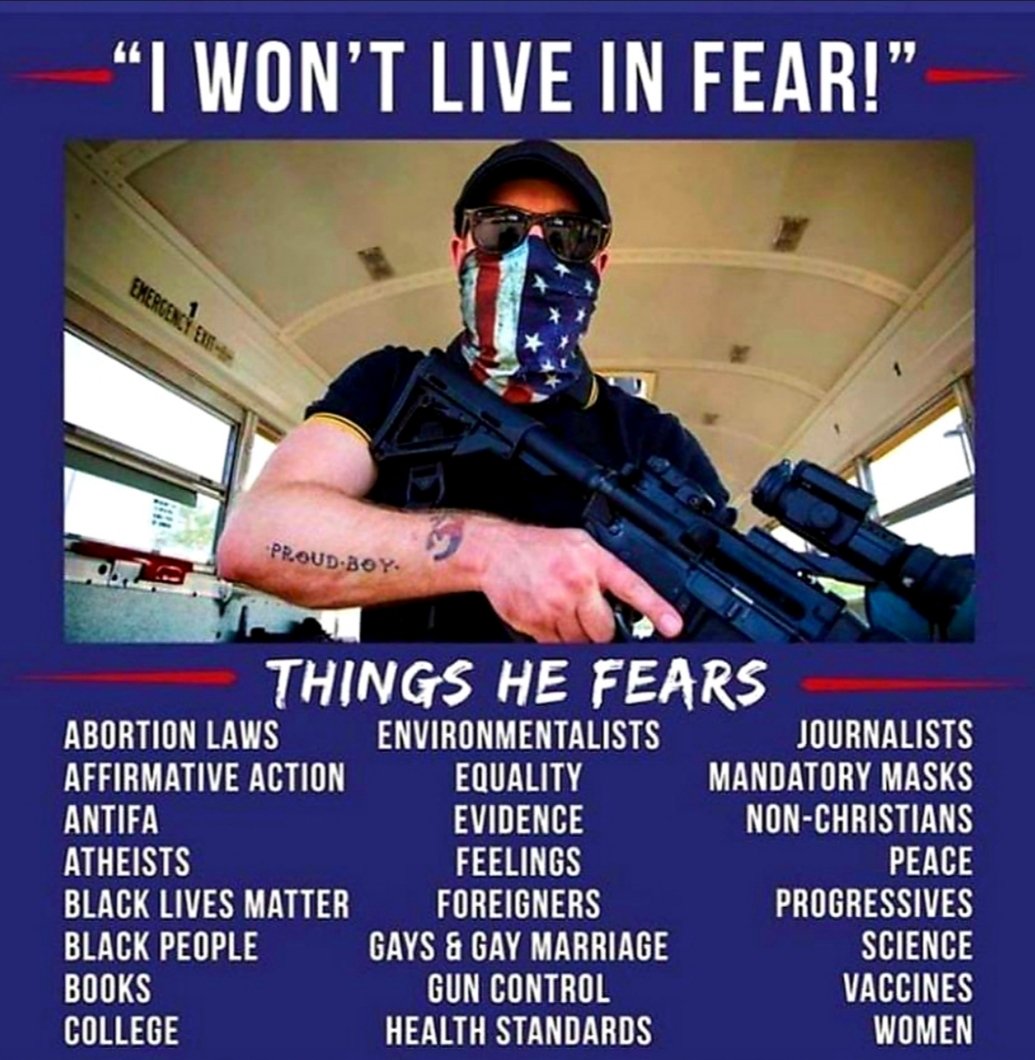 It happens every day.
Insanity is becoming the norm now. Paranoia is the default state of mind in too many Americans.
The only good news is this victim of insanity survived.
"A teenager was shot by a homeowner after going to the wrong house to pick up siblings"
Ralph Yarl, 16, was "shot twice and struck in the head and arm," his family's attorneys said in a statement.
The teen was taken to a hospital, where he was in stable condition Sunday, police said.
"Despite the severity of his injuries and the seriousness of his condition, Ralph is alive and recovering," civil rights attorneys S. Lee Merritt and Benjamin Crump, who have been retained by Yarl and his family, said in the statement.
Police learned the teenager's parents had asked him to pick up his siblings at an address on 115th Terrace, but he accidentally went to a home on 115th Street, where he was shot.
"Ralph Yarl was picking up his younger brothers when he mistakenly rang the doorbell at the wrong house. A man shot Ralph twice and now he's in critical condition. His family needs support during this tragedy," Crump tweeted.
The homeowner – who has not been identified – was taken into custody and placed on a 24-hour hold, then released while police work to get a victim statement and gather more forensic evidence.
Under Missouri law, a person can be held for up to 24 hours for investigation of a felony, at which time they are required to be charged or released, Graves said at the news conference.
Asked whether the shooting may have been racially motivated, the police chief said, "the information that we have now, it does not say that that is racially motivated. That's still an active investigation. But as a chief of police, I do recognize the racial components of this case."
Believing the "Militia Amendment" endows them the constitutional right to shoot people they fear and overthrow the government, the NRA/Republican Cartel, paranoid white bigots, Radical Right conspiracy nuts, and racist neo-Confederates have all contributed to arming a nation of criminals, idiots and sociopaths.
Too many want to revive vigilantism and relive the Civil War and the movie version of the wild west. Too many are clinging to their weapons in the hope of an opportunity to kill people they hate.
I'm convinced the human species is genetically pre-programmed for self-extinction. We are infected with essentially the equivalent of angry book burning primates running amok with dynamite.
People gifted with good sense, a conscience and consciousness will have to live, and survive, among them for as long as there is a Republican Party.
Will we last that long?