The
Great American Tragedy proclaimed:
"At what point does America get demeaned? At what point do they start laughing at us as a country? We want fair treatment for its citizens and we want fair treatment for our taxpayers. We don't want other leaders and other countries laughing at us anymore, and they won't be. They won't be. I was elected to represent the citizens of Pittsburgh, not Paris."
Hmm...Seems Pittsburgh feels differently.
Mayor Peduto said,
"The city of Pittsburgh voted for Hillary Clinton with nearly 80% of the vote".
80%. Musta been all those illegals voting for Hillary, no doubt.
This is from Australia's The Age.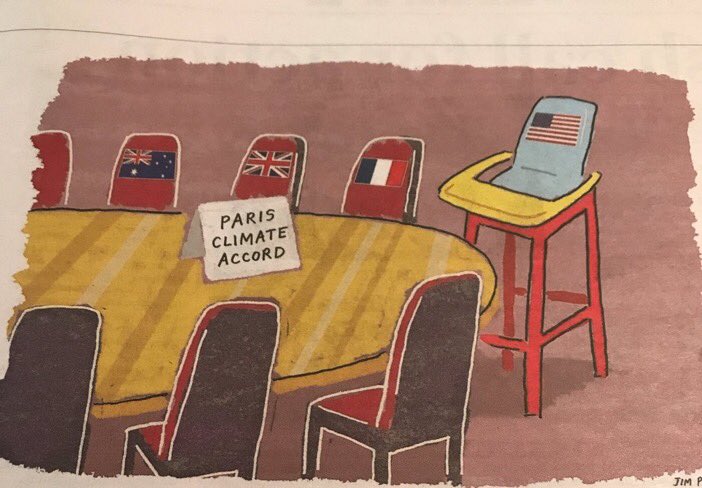 Something tells me they're not laughing at "us" at all.